Top Stories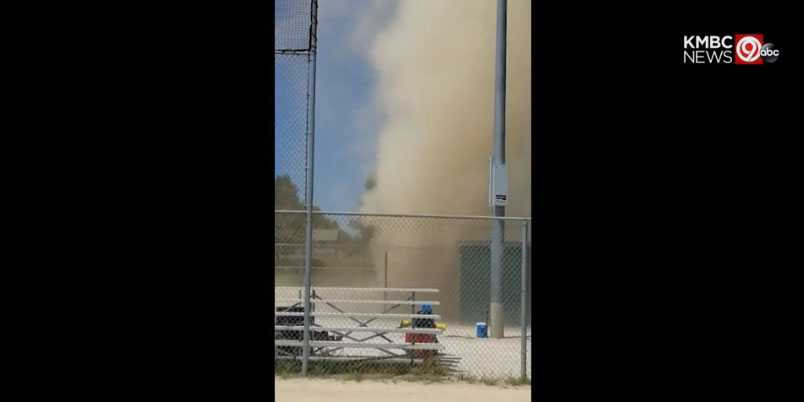 Dust devil tears through Kansas City baseball field
17 Jul 2018 at 3:28pm
'It's coming to get you.'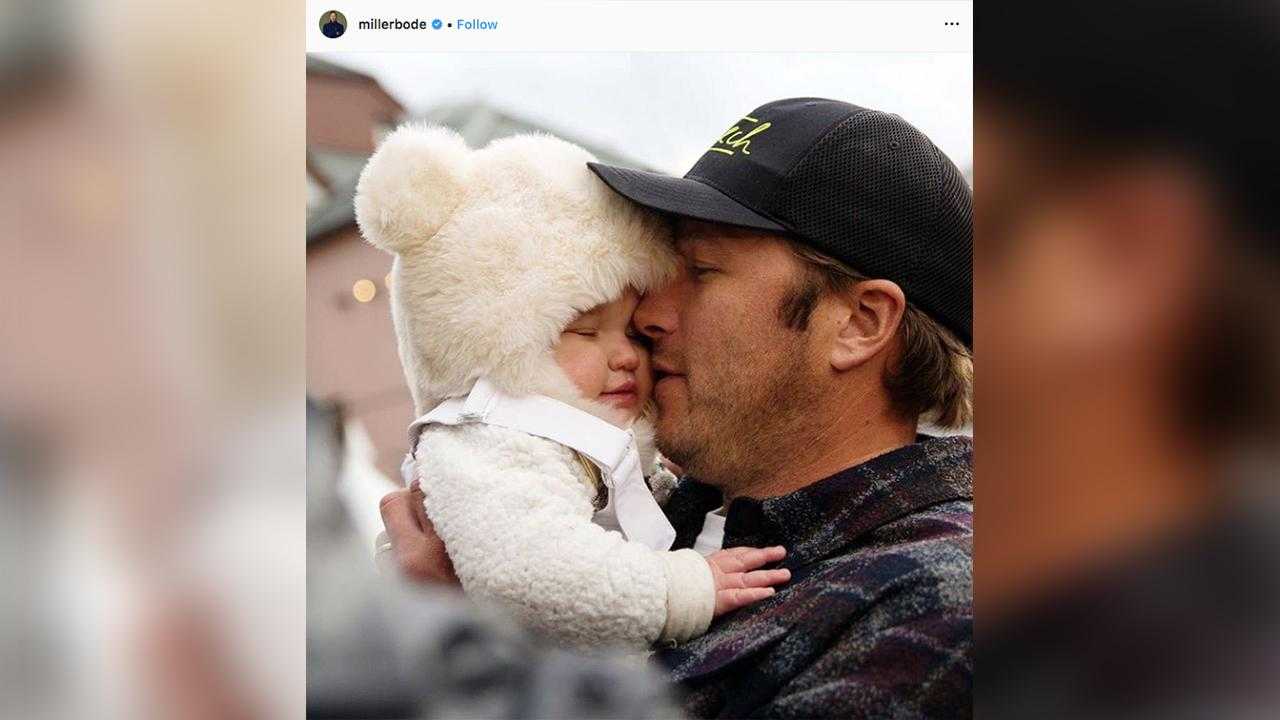 'In the blink of an eye': Bode Miller, wife talk about 19-month-old daughter'...
29 Jul 2018 at 3:49pm
?And it is literally ? a child under 30 pounds can drown in 30 seconds. And I just keep counting to 30 in my head."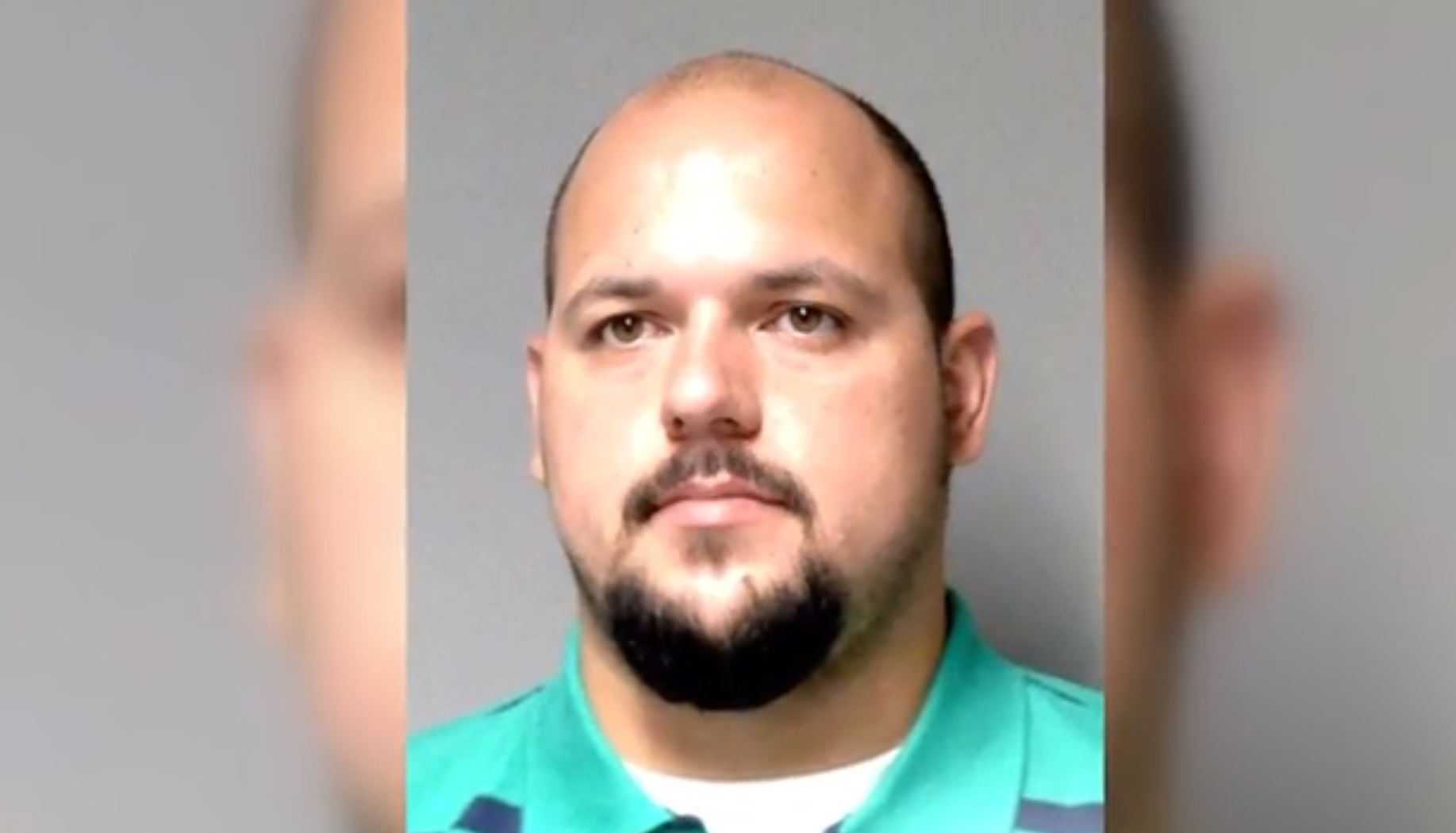 Police: Children were locked in 'dungeon' for days, whipped as punishment
29 Jul 2018 at 3:41pm
The children were reportedly given diapers instead of being allowed to use the bathroom.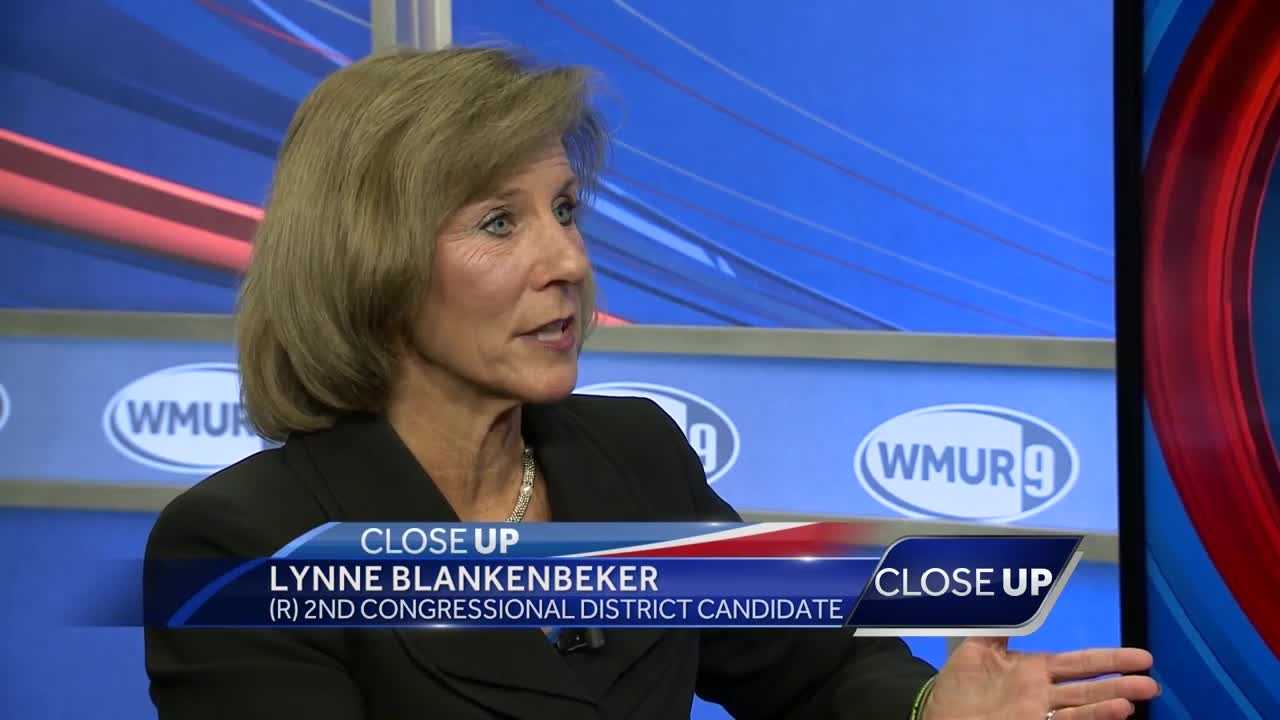 CloseUP: Lynne Blankenbeker on Russia investigation, defense spending, gun co...
29 Jul 2018 at 3:22pm
In the second Congressional district on the Republican side, is Lynne Blankenbeker the conservative choice?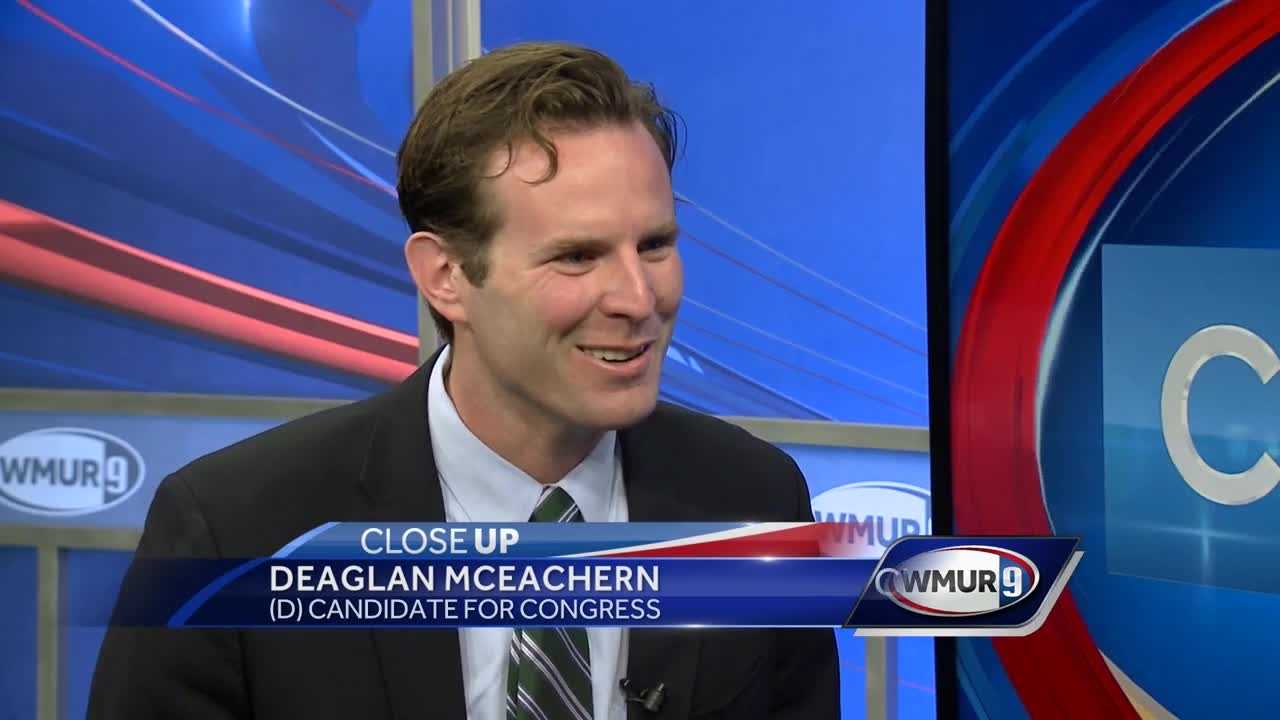 CloseUP: Deaglan McEachern on health care prices, national debt, immigration,...
29 Jul 2018 at 3:18pm
Deaglan McEachern looks to stand out in a crowded Democratic field, running for Congress in New Hampshire's first district.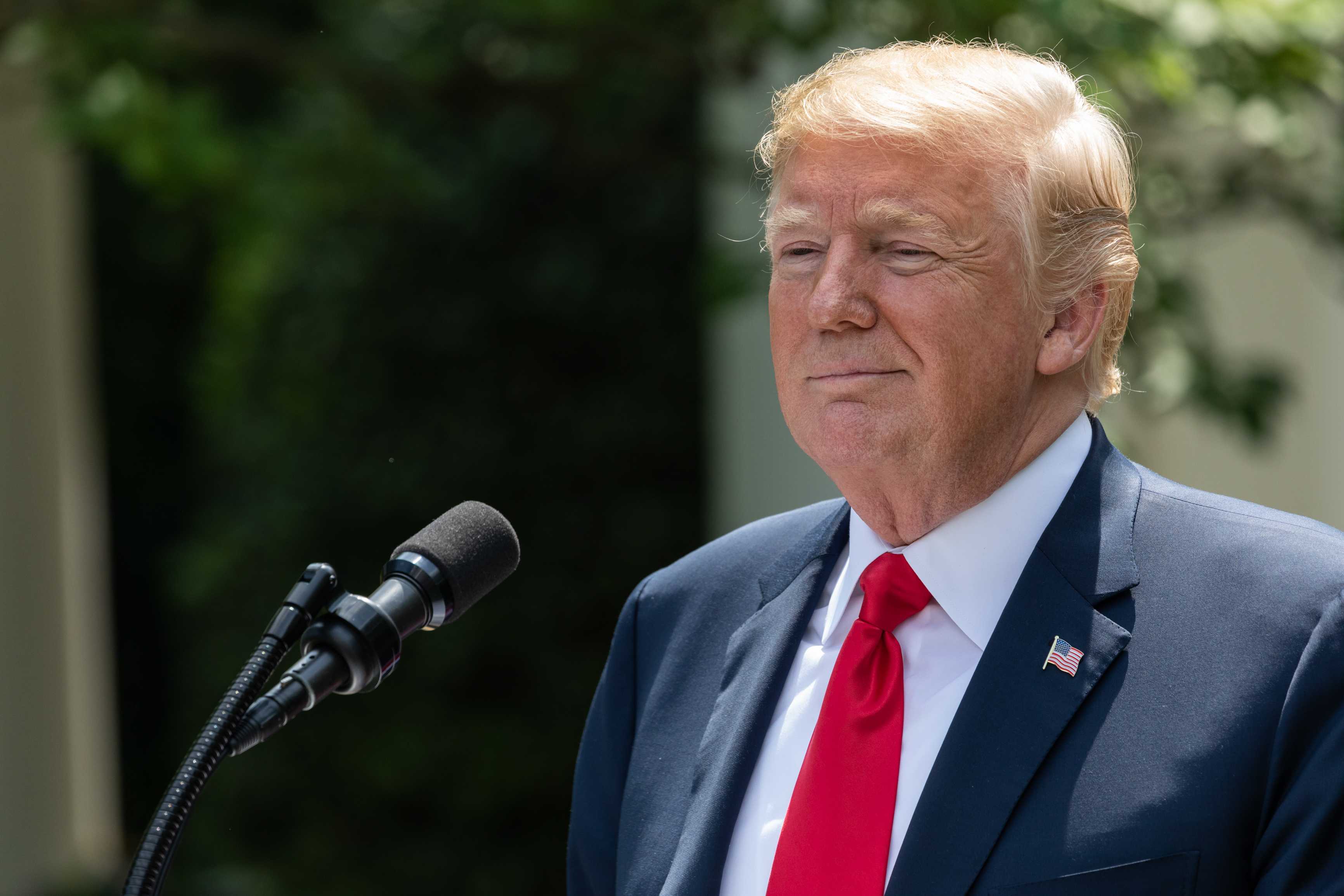 Trump willing to shut down government over border security
29 Jul 2018 at 3:02pm
?I would be willing to ?shut down? government if the Democrats do not give us the votes for Border Security, which includes the Wall!? Trump tweeted.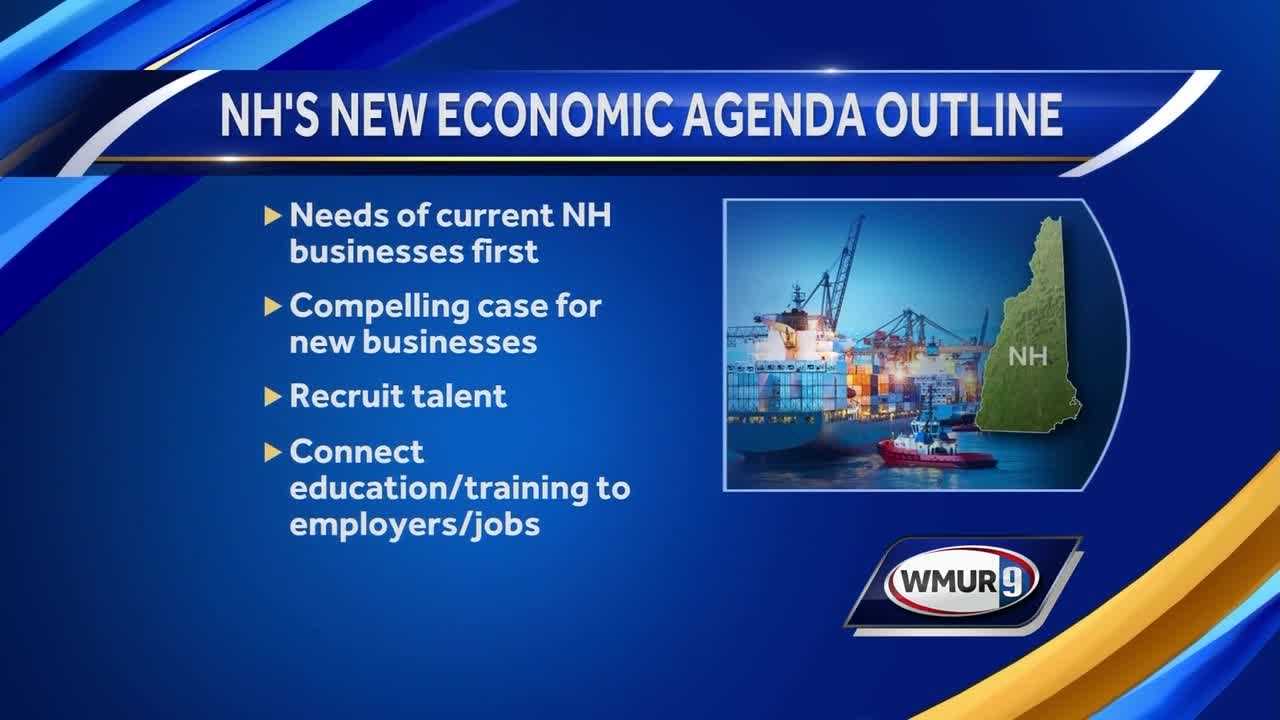 A New Economic Agenda for NH in the Making
29 Jul 2018 at 11:00am
Fred Kocher sits down with Taylor Caswell, Commissioner of the NH Department of Business and Economic Affairs, to discuss the state's new economic agenda in the making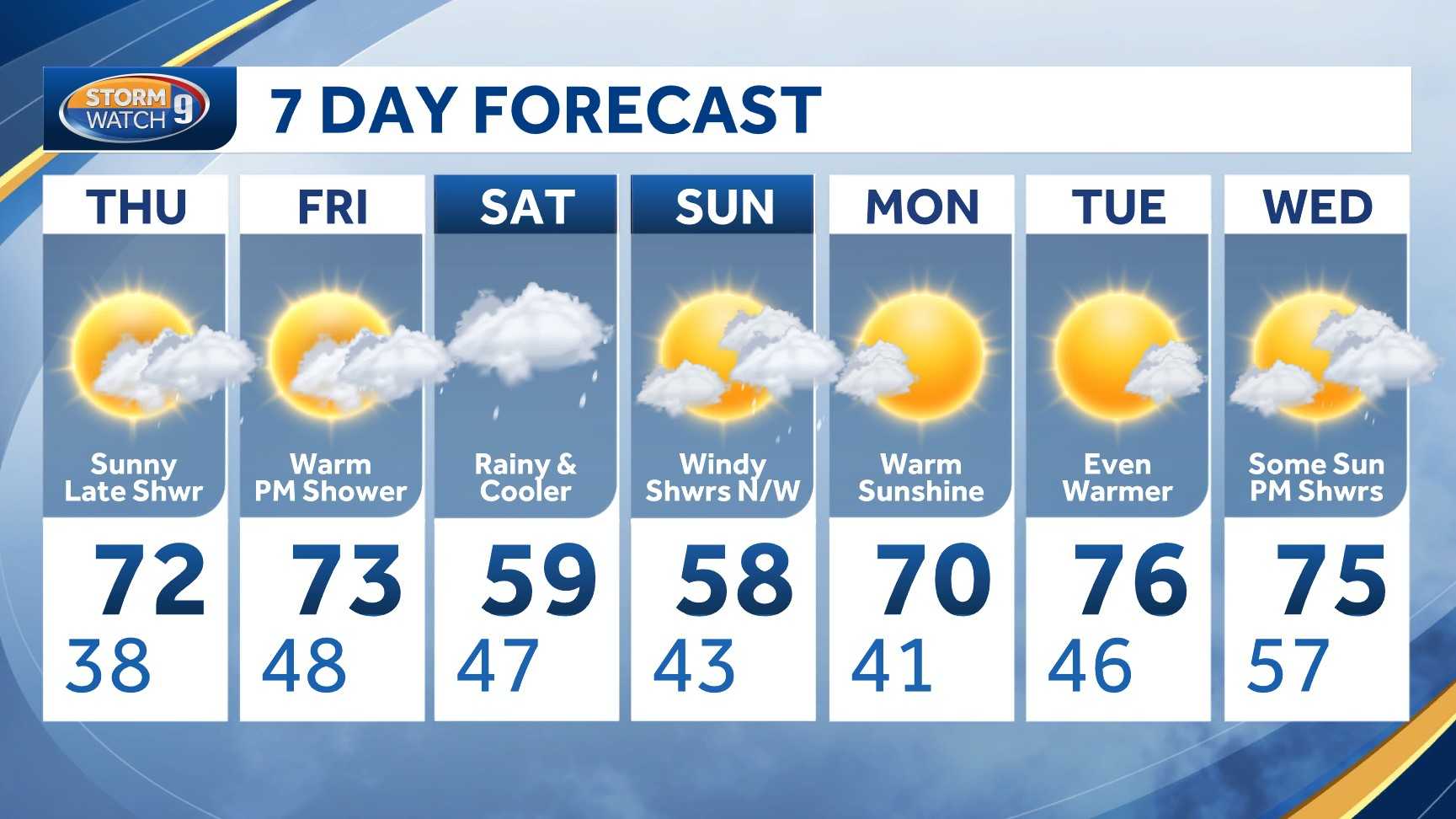 WMUR Weather Text Forecast
29 Jul 2018 at 10:07am
Check out the latest forecast from the Storm Watch 9 team.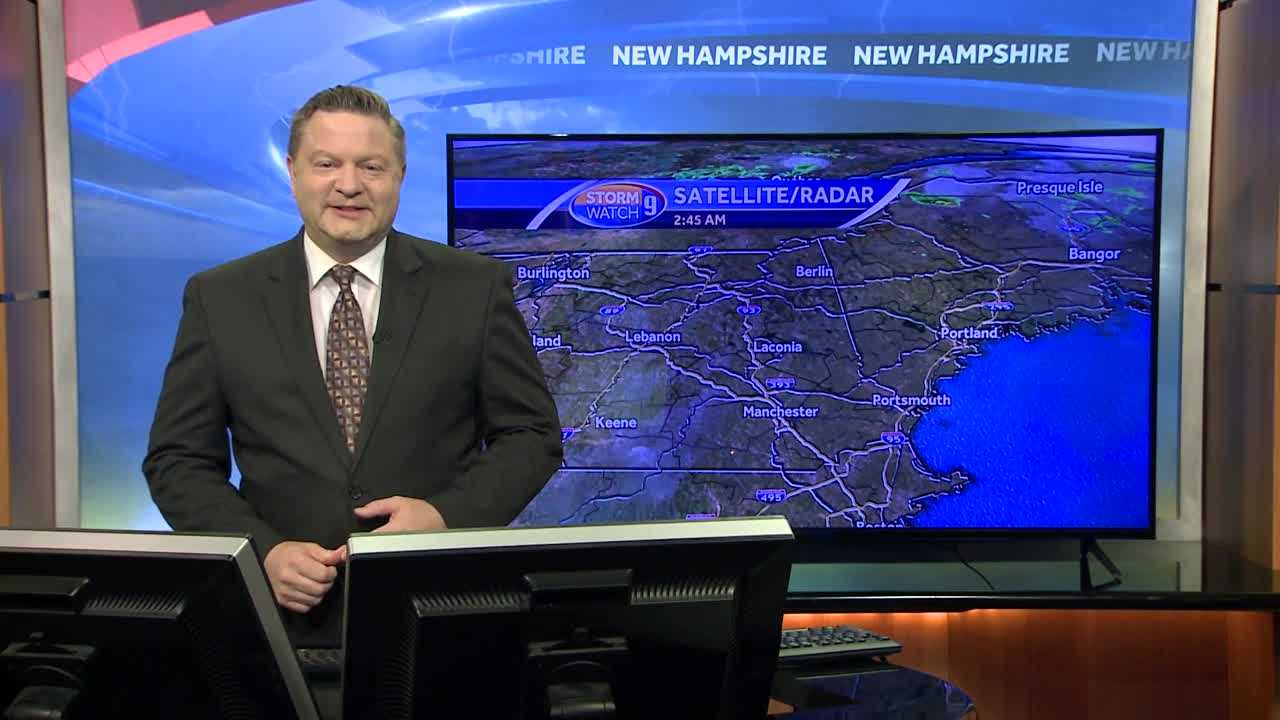 Watch: Mostly sunshine, much less humid
29 Jul 2018 at 10:00am
Meteorologist Josh Judge takes us through the gorgeous Sunday forecast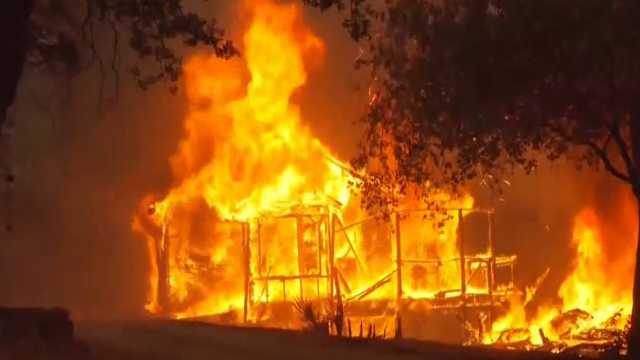 Chaotic Northern California wildfire leads to 5 deaths
29 Jul 2018 at 3:53am
Two children and their great-grandmother who went missing as they were ordered to evacuate Redding were found dead, the family confirmed.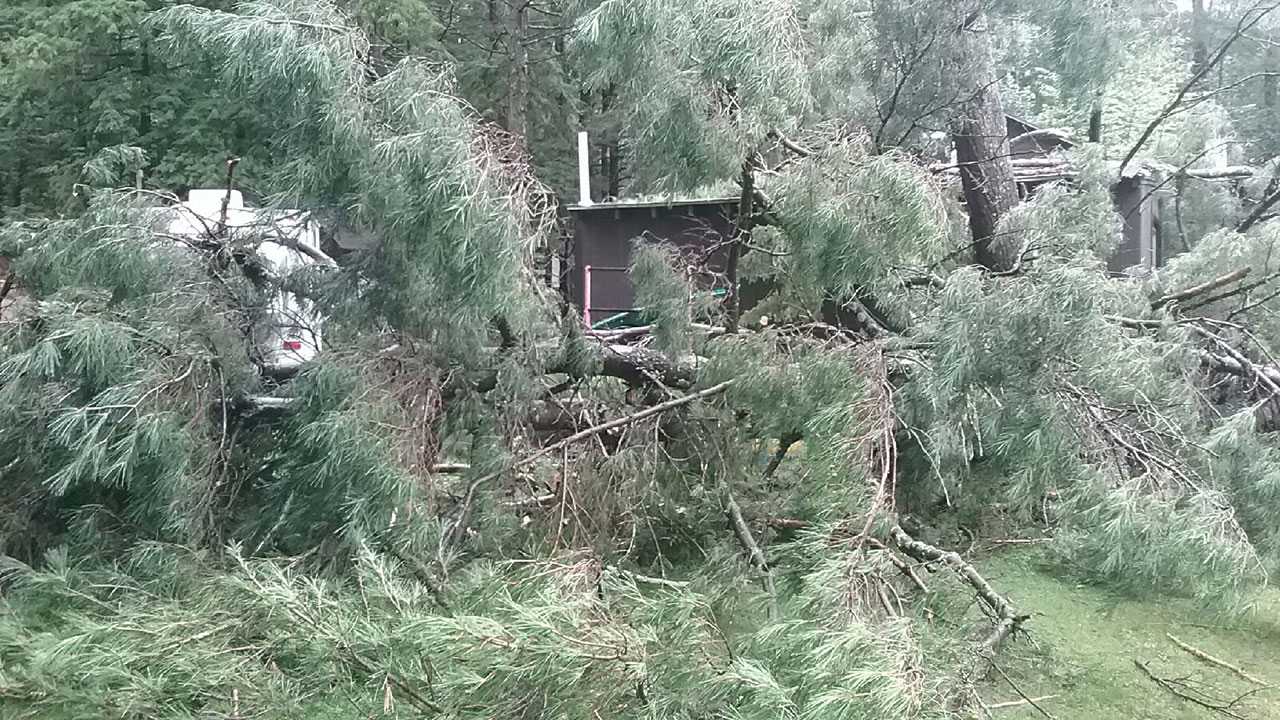 ?Injuries reported after storms topple trees at Bow Lake
29 Jul 2018 at 3:47am
Severe storms rolled across New Hampshire on Saturday, sparking several warnings and toppling trees across the state.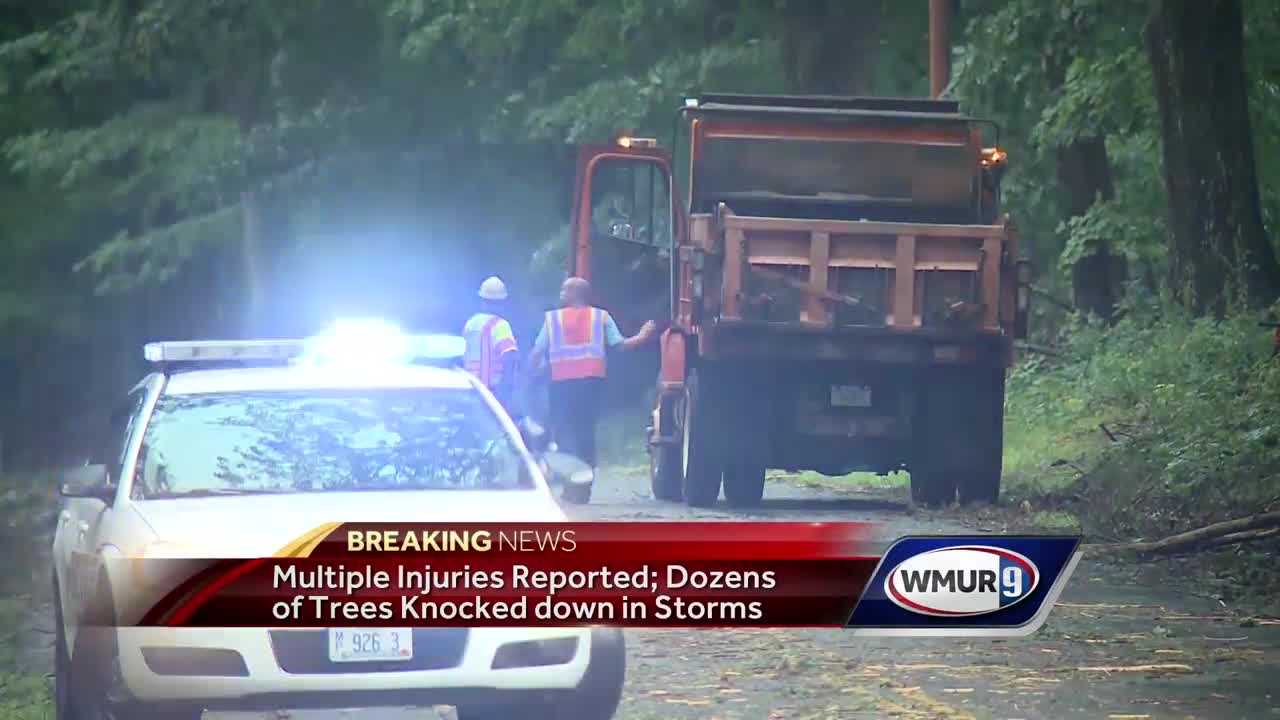 Strong storms take down trees in Strafford
29 Jul 2018 at 3:47am
Eight people were injured when two trees came down onto a building in Strafford.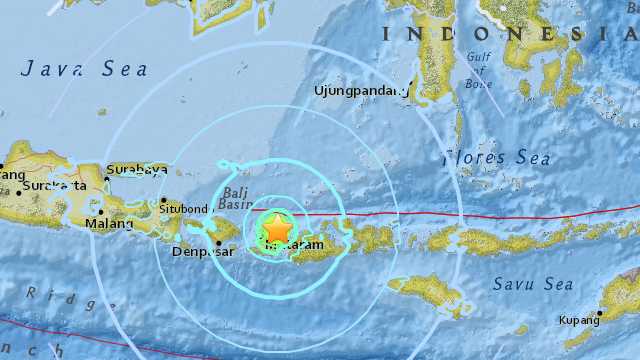 At least 10 dead, 40 hurt in Indonesia's 6.4 magnitude quake
29 Jul 2018 at 3:38am
The earthquake occurred early Sunday on Indonesia's Lombok Island, a popular tourist destination next to Bali.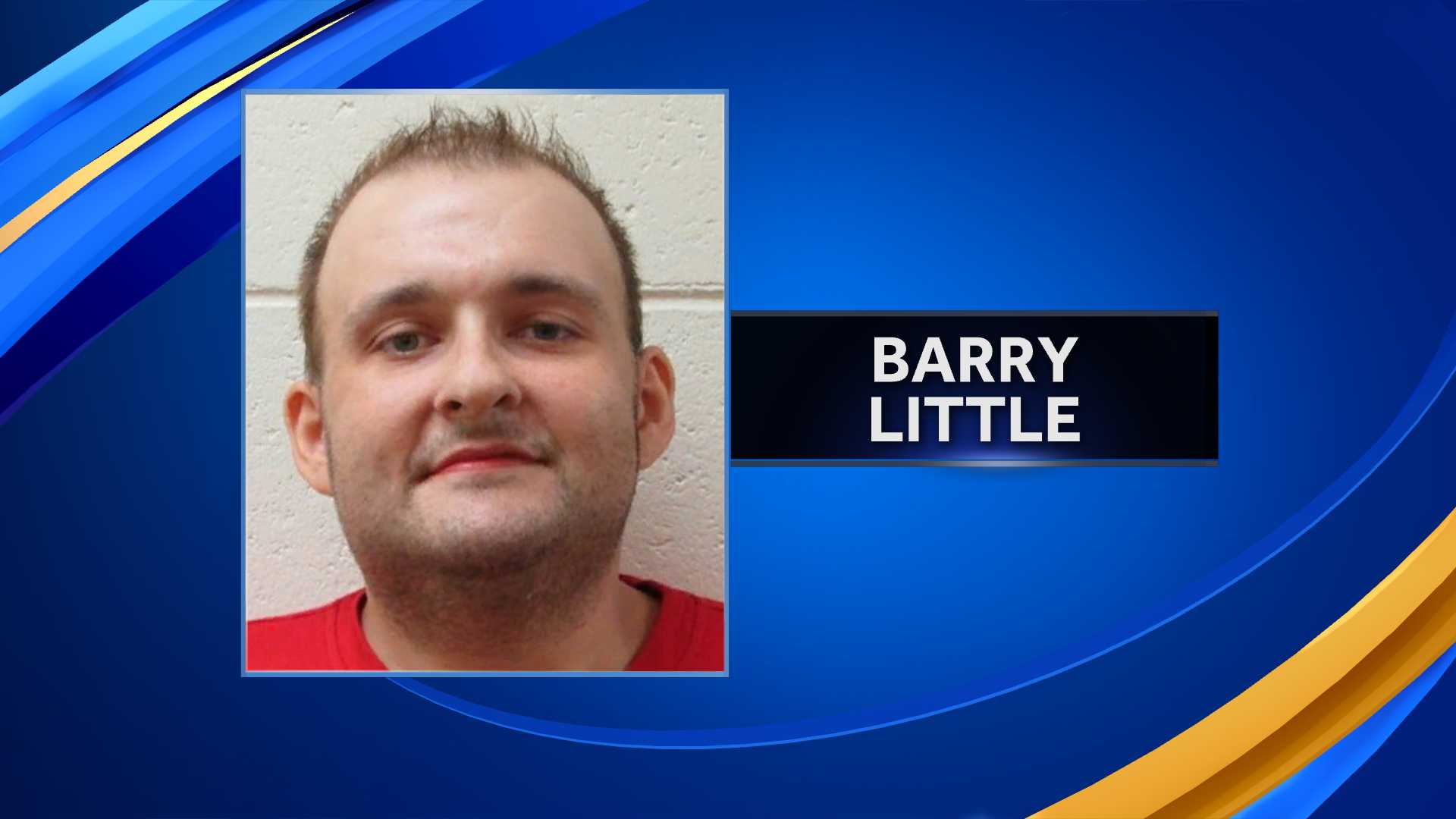 Police: Man drinks illegally, is arrested twice in three days
29 Jul 2018 at 3:36am
Police say Little drove drunk and veered off the road.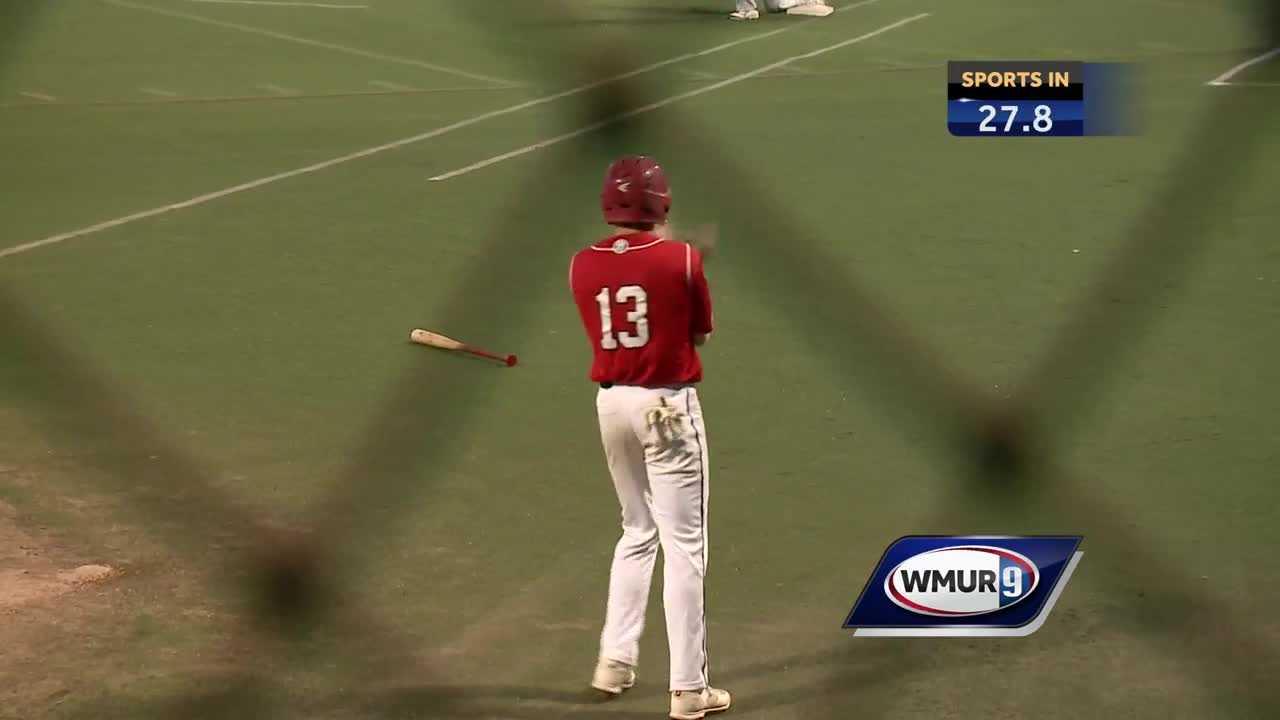 Saturday's Legion baseball results
29 Jul 2018 at 3:10am
Merrimack and Lebanon will resume Sunday